Alan Lescht and Associates, PC, is a premier employment law firm located in the heart of Washington, DC. 
For more than 25 years, Alan Lescht & Associates, PC, has helped employees protect their jobs. Our attorneys are effective litigators who represent clients in DC, Maryland, and northern Virginia, as well as federal government employees around the world. Whether you are being discriminated against at work, negotiating a non-compete agreement, or applying for a security clearance, we can help. At Alan Lescht and Associates, we work with you to deploy a results-driven, cost-effective legal solution that is tailored to your needs.
My experience has been above and beyond professional and thorough.
Richard M.
Client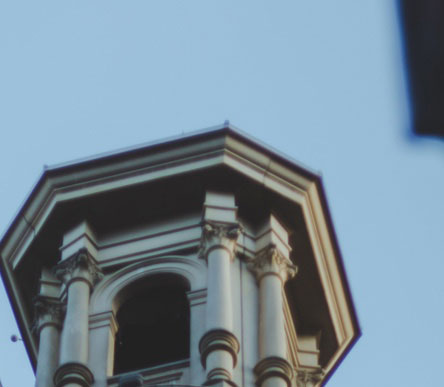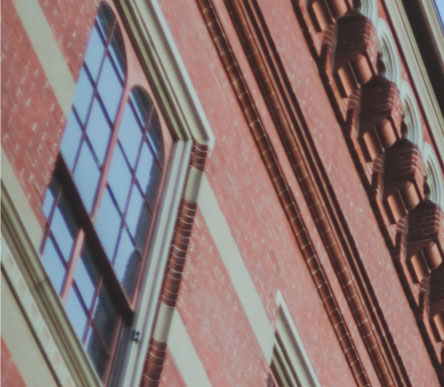 Alan offered valuable guidance and resolved the matter in the best way possible. He and his team are professional, knowledgeable and extremely thorough. I highly recommend them.
Ryan W.
Client
I came to the firm as a victim of gender discrimination. Alan Lescht, and all the firm's attorneys, listened to my story and treated me with respect and dignity throughout the legal process. The firm was able to negotiate a substantial settlement on my behalf, thanks to their excellent knowledge of the law and the facts of my case. They made a stressful process as easy as possible for me. I recommend Alan Lescht and Associates as the "go to" firm for anyone who has suffered from discrimination in the workplace.
Valerie E.
Client
Federal Representative Case
Davina W. v. Department of Justice, OFO Appeal No. 0120152757
We won an appeal at the EEOC Office of Federal Operations on behalf of a DOJ employee who alleged that the Agency failed to give her reasonable accommodations leading to her removal from federal service. After our client filed an EEO complaint, the Agency issued a Final Agency Decision (FAD) finding no discrimination. We appealed the decision to the OFO, who found that the Agency indeed denied our client reasonable accommodations, leading to her removal. The OFO ordered the Agency to reinstate our client to her former position and pay her back pay, compensatory damages, and attorney's fees.
All Cases
Federal Court Trial Victory
Campbell v. District of Columbia
On December 11, 2015, a federal jury awarded $555,000 in back pay and other damages to our client, Jennifer B. Campbell, former Chief Operating Officer of the DC Department of Health Care Finance (DHCF). We proved that DHCF violated Ms. Campbell's due process rights by reporting negative allegations to the media before discussing the issues with her. The District appealed the jury verdict and in 2018, the Court of Appeals for the DC Circuit upheld the jury verdict and awarded Ms. Campbell attorney's fees incurred in defending the appeal.
All Cases