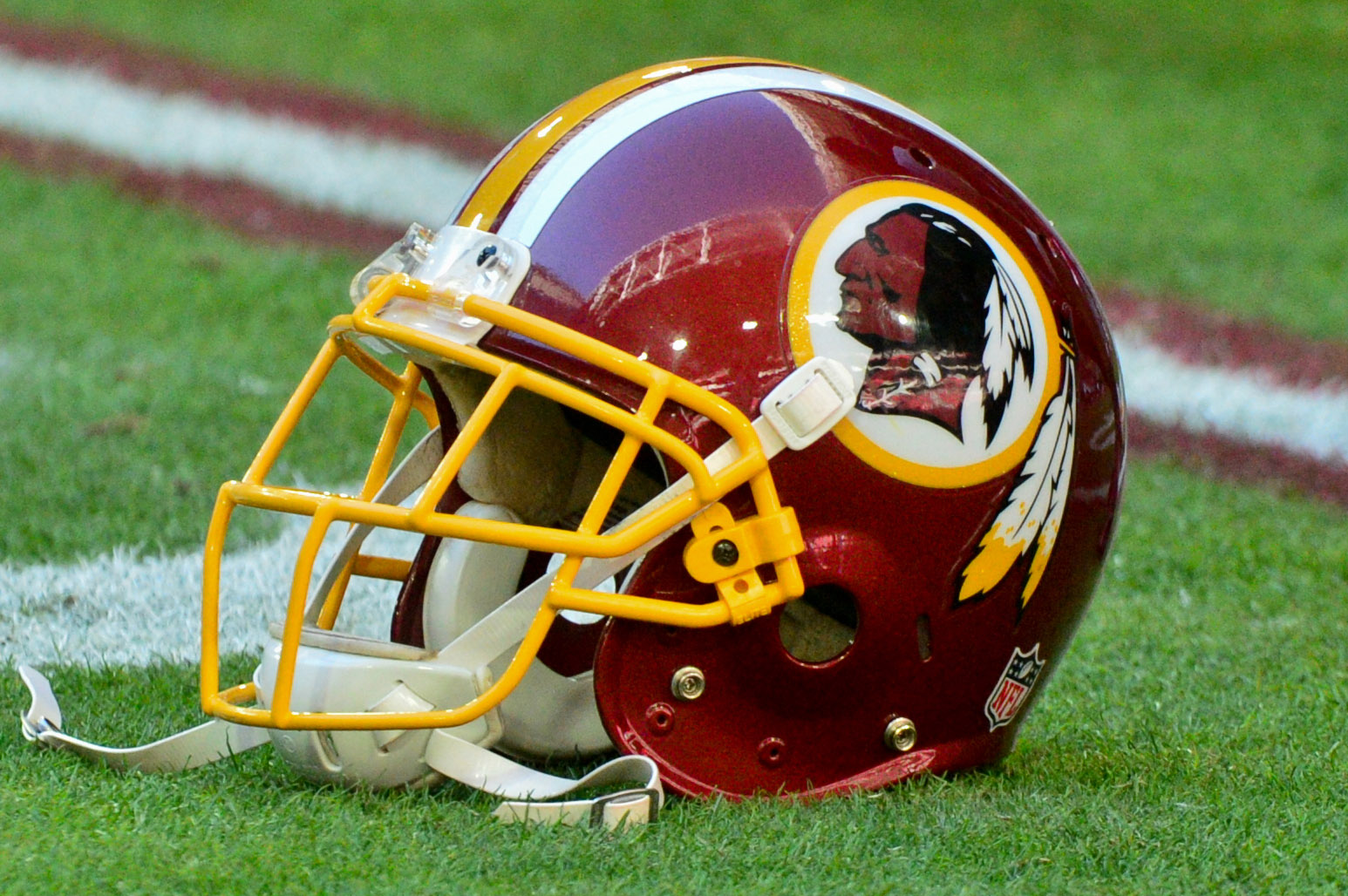 This week, the New York Times broke a story about the Redskins cheerleaders' weeklong trip to Costa Rica for a bikini photo shoot in 2013. According to the article, the cheerleaders were allegedly pressured to pose topless and to escort male sponsors and suite holders to a nightclub.
Based on the allegations, it appears that a number of employment laws may have been violated during the cheerleaders' Costa Rica trip. The cheerleaders were allegedly paid nothing beyond transportation costs, meals and lodging.
As an initial matter, there is some question about whether NFL cheerleaders are independent contractors or employees. A number of NFL teams have recently been sued by cheerleaders arguing that they were misclassified as independent contractors.
If they are in fact employees protected by the Fair Labor Standards Act, the Redskins cheerleaders should have been paid for all hours worked during the trip. Work hours would include travel time, time spent at the photo shoot, dance practices, and other appearances for the team. Likewise, the cheerleaders may have been entitled to overtime pay. Given that they were working 14-hour days during the trip, they should have been paid 1.5 times their normal pay rate for working over 40 hours in a week. The girls also should have been paid for bikinis used in the photo shoot, which would be considered work uniforms. Additionally, the cheerleaders selected to escort sponsors and suite holders to a nightclub should have been compensated for the time spent on that special assignment.
From a legal perspective, the notion that it was not actually "required" for the cheerleaders to pose topless and escort sponsors and suite holders is ludicrous. The circumstances appear so compulsive that the cheerleaders had no other choice but to cooperate. The girls were allegedly told that it was mandatory to go to the nightclub, prompting some to begin crying. The obvious threat is that if they did not comply, they would lose their job because there are many other girls ready to replace them. Moreover, the article claims that Redskins officials collected the girls' passports upon arrival at the resort, thereby depriving the girls of their ability to leave Costa Rica and return to the United States.
While the deadline to bring legal claims regarding the cheerleaders' 2013 trip has since passed, the potential legal violations are still relevant. NFL cheerleaders around the country are speaking out about the treatment they have received from their employers. While the conversation has focused primarily on gender discrimination and harassment, it appears that there could be some underlying wage and hour issues as well.
Questions?
If you have experienced discrimination or sexual harassment at work, or are concerned that you aren't being compensated fairly, contact Alan Lescht and Associates P.C. today. Call us at (202) 463-6036, email us, or visit our website. Our attorneys have vast experience in all areas of employment law. Super Lawyers, Washingtonian, Newsweek, AVVO, and others have recognized us as a leading employment firm in DC.