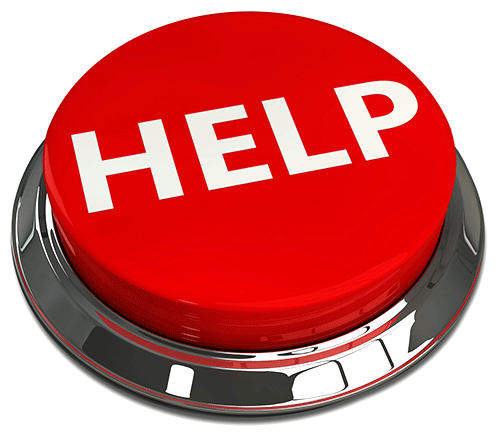 When a workplace romance runs its course, the consequences can be more than just heartbreak. If you continue to have unpleasant experiences with the person at work, you may also have a claim for sexual harassment and/or a hostile work environment. This is even more true when the person you had a relationship with is your supervisor because of the influence that person has over your employment.
What counts as sexual harassment by a supervisor?
In general, there are two types of sexual harassment by a supervisor: quid pro quo and hostile work environment. Quid pro quo involves asking for sexual favors in exchange for advancing the employee's career. This includes explicit and implicit offers from a supervisor to provide you with a glowing performance evaluation, to promote you, give you a raise, etc.
Hostile work environment occurs where there is severe and/or continuous sexually offensive behavior, like unwelcome comments or touching. The level of hostility is judged based on all the surrounding circumstances, including the frequency and severity of the conduct, whether it was threatening or humiliating, and its interference with work performance.
Additionally, if your employer does not have a sexual harassment policy in place, they could be strictly liable for your supervisor's conduct. That means the company can be responsible for the harassment regardless of whether it knew of or tried to prevent the conduct from occurring.
What if our relationship was consensual?
Even if your relationship with your supervisor was consensual, it could still be considered coercive because of the influence a supervisor has over your employment. However, it can be difficult to prove sexual harassment following the end of a consensual relationship. That's because personal animosity arising from a breakup is not actionable sexual harassment, but animosity based on a person's gender can be. Simply "unchivalrous" or unfair behavior is not enough.
For a sexual harassment claim, the employee's subsequent mistreatment generally must be tied to the rejected supervisor's unwanted sexual advances or other inappropriate efforts to resume the relationship. The focus is on sexual conduct that continues after the relationship ends.  In other words, after a break-up, the supervisor continues to hit on you and send you inappropriate messages, you reject those advances, and they punish you for doing so.
Since our relationship ended, work has been rough…
Some courts have held there can also be sexual harassment after a break-up when a supervisor makes prior threats to punish an employee for ending the consensual relationship, and then appears to carry out those threats. Such is the case where an employee stays in a relationship out of fear that they will be fired or demoted if they end it. If the supervisor makes such threats and then takes adverse actions against an employee after ending a relationship, they could be liable for sexual harassment even though they have not made any sexual advances or efforts to resume the relationship.
Have you experienced unwanted sexual advances at work or been punished by a supervisor for ending a consensual relationship?
Alan Lescht & Associates PC can help. To learn more about your rights, call us at (202) 463-6036, send us an email, or visit our website. Our attorneys have vast experience in all areas of employment law, including discrimination and harassment. Super Lawyers, Washingtonian, Newsweek, AVVO, and others have recognized us as a leading employment firm in DC.