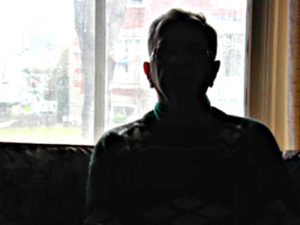 As the name implies, a whistleblower is someone who publicly discloses the criminal activity or other misconduct of their employer without their employer's consent. In most cases, the act of blowing the whistle is dangerous for an employee, as they have put their employer in the spotlight in a negative way. Because of this, there are measures in place to protect the whistleblower if they encounter retaliation as a result of the whistleblower activity.
However, whistleblower protections vary widely based on the type of activity, your employer and where you live. There is no general definition or universal list of whistleblower activity that is protected, and sometimes the measures could be difficult to overcome. For example, the statute of limitations in most whistleblower cases begins when an employee learns that they will be retaliated against, rather than when they are actually retaliated against. In some federal whistleblower statutes, the statute of limitations is as little as 30 days.
In any case, for the whistleblower, the main component of his or her case against their employer calls for proof that they were retaliated against as a result of his or her whistleblower activity. In addition, the case should take into account things such as the statute of limitations for the activity and what sort of damages can be recovered from the employer as a result of the case.
With the vague, difficult and sometimes dangerous nature of whistleblower activity, consultation with an attorney as soon as possible is highly recommended to discuss your rights and ensure as much as protection as possible from the employer's possible retaliation.