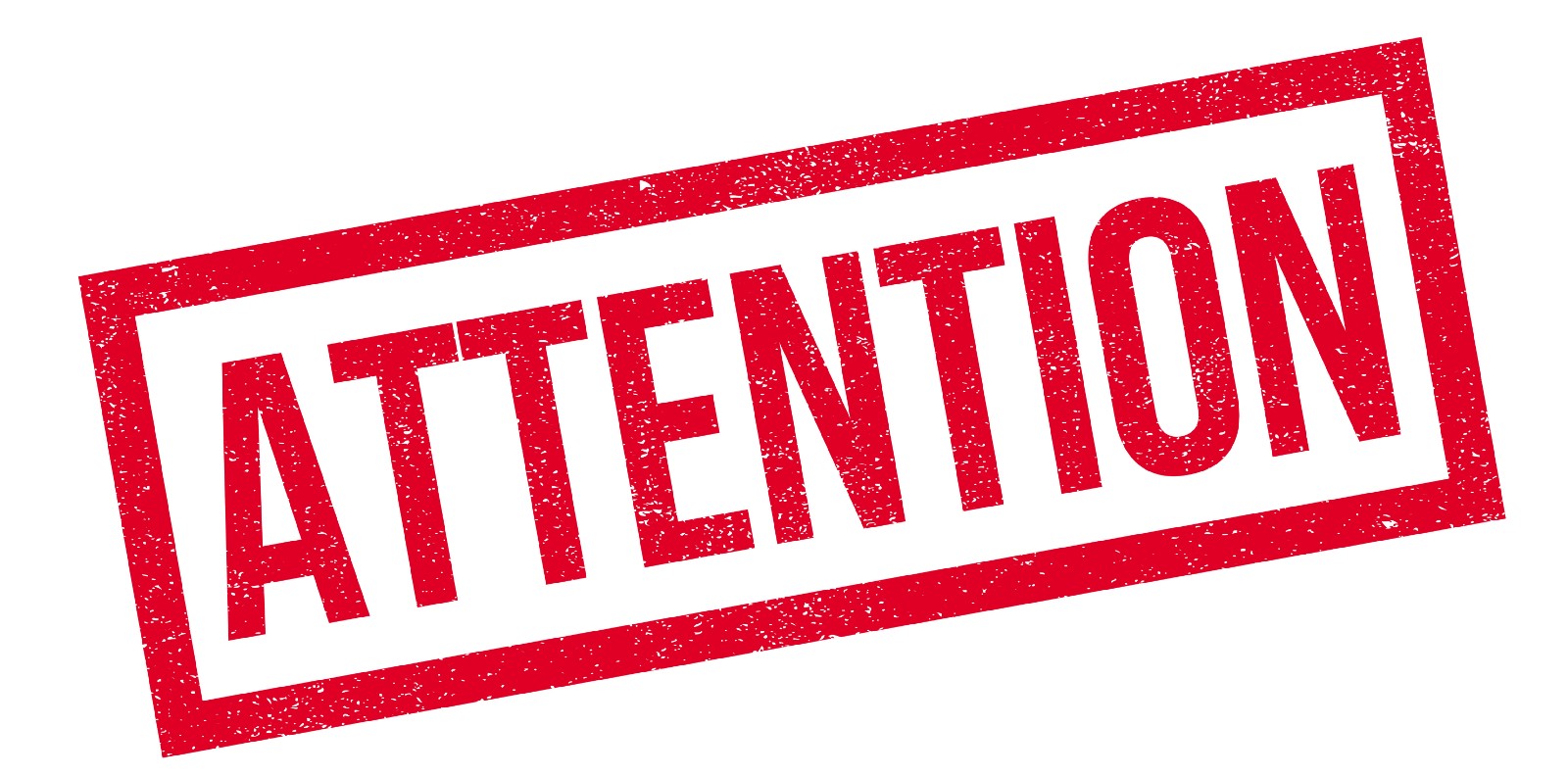 Recent developments in Fair Labor Standards Act (FLSA) rules provide guidance.
Compensable Travel Time Explained
Are you unsure of when your employer is legally required to pay you for travel time?  What does compensable travel time even refer to?  According to the U.S. Supreme Court, compensable time includes employees' activities "controlled or required by the employer and pursued necessarily and primarily for the benefit of the employer and his business."  It also includes "all time during which an employee is necessarily required to be on the employer's premises, on duty or at a prescribed workplace."
There are several scenarios that require employees to be compensated for their travel time.
Employers need to pay employees for:
Travel time from job site to job site during the workday.
If traveling away from their home community for work, employees must be paid when the travel time cuts across the employees' workday.
For example, if an employee is sent on a business trip across the country and her regular working hours are weekdays from 9:00AM to 5:00PM, she must be paid for any travel time between the hours of 9:00AM and 5:00PM. This includes all travel time during these hours on weekends, even if the employee's regular working hours are only on weekdays.
Employers do not need to pay employees for:
Commute time to and from work.
Business travel time that falls outside an employee's regular working hours.
But what happens if the employee has no regular working hours?
In this case, there are different methods an employer can use for determining an employee's normal working hours for purpose of compensable travel time:
The employer can review the employee's time records by taking into account the most recent month of regular employment.
If the records do not reflect normal working hours, the employer may choose the average start and end times for the employee's working days.
If the employee has irregular working hours, the employer and employee may sit down and agree to a certain amount of time in which the employee can be compensated for business travel outside the home community.
Educational Institutions and Overtime Pay
When it comes to determining whether an employee is eligible for overtime pay, the first step is to determine whether an exemption applies.  "Non-exempt" workers can be entitled to overtime pay whereas "exempt" workers are not.  The Fair Labor Standards Act (FLSA) provides what is often referred to as "white collar exemptions", which typically covers employees who perform professional, administrative and executive duties.  These types of employees are not entitled to overtime pay.
In order to fall under the white-collar exemption, there are three criteria that must be met:
The employee must be compensated on a salary basis. Therefore, employees working on an hourly basis do not meet this requirement.
The employee must earn a salary at a rate of no less than $455 per week, and
The employee's primary duties must be administrative, professional or executive in nature.
In the educational field arena, let us have a look at some typical jobs that are usually considered exempt.  Because of their exempt status, there is no overtime pay to speak of.
Exempted Educational Jobs
Teachers
A teacher is considered exempt as long as the employee's primary duty is lecturing, tutoring or teaching with the aim of imparting knowledge.
Part-time faculty members, adjunct professors, and instructors usually qualify for the exemption.
Coaches
Are exempt so long as they are involved in teaching student-athletes.
Will not qualify for the exemption if the employee's primary duties involve recruiting students to play sports— since no teaching is involved.
Professional Employees
Examples include certified public accountants, postdoctoral fellows, librarians and psychologists.
To be regarded as a professional employee, his or her primary duty must be in the performance of work requiring advanced knowledge. The advanced knowledge must also be in a field of science or learning and customarily acquired through specialized intellectual instruction.
Administrative Employees
Examples include student financial aid officers and admissions counselors.
To qualify for the exemption, the employee's primary duty must include the exercise of discretion and independent judgment and must be related to the educational field.
The employee's primary duty must entail the performance of manual work directly related to the employer's general business operations.
Executive Employees
Examples include department heads, directors and deans.
To be regarded as an executive employee, he or she must regularly direct the work of at least two other full-time employees.
The employee must be involved in managing the business or one of its departments or subdivisions.
The employee must have the power to hire or fire other employees, or at the very least, have enough standing to provide recommendations on promotions and recruitment decisions.
Student-Employees
Examples of students who often earn a salary for their work include Research Assistants, Graduate Teaching Assistants and Student Residential Assistants.
The Case of Public Universities
A public college or university is allowed to compensate non-exempt employees with compensatory time off instead of actually receiving overtime pay.
There is a limit on the amount of compensatory time off that an employee may accrue of no more than 240 hours. Nonetheless, employees working public safety and emergency response jobs may accrue up to 480 hours of compensatory time.
If you are an employee of an educational institution who does not fall under any of these job categories, you may be entitled to overtime pay.  Also, if your job title falls within any of the above categories but the actual duties performed do not involve the kind of duties that are associated with the job title, you might be entitled to overtime pay.  In addition, if you are an employee who is not getting paid for travel time, you might be entitled to compensation.  In all these cases, you might have the right to file a complaint with the U.S. Department of Labor claiming violations to the FLSA.  At Alan Lescht & Associates, P.C., we can help secure your overtime pay and compensable travel pay.  Give us a call today at (202) 463-6036, email us, or visit our website.